Tires that work as hard as you do
As a professional, you know that hard work requires commitment, diligence and efficiency. From lawn care to farming, your job is your passion and having the right tires is critical to your credibility. Our Carlisle branded tire and wheels assure that no matter what task or project you are faced with, your tires will help you be on time and on budget. 
Lawn Care and Maintenance
A groundskeeper is tasked with creating a welcoming environment through creative detail that also serves a functional purpose. From commercial campuses such as hotels and offices, to sporting venues like golf courses and football fields, a groundskeeper has the constant need for maintenance. Our Carlisle branded lawn and garden tires are both turf-friendly and durable with features like high flotation, large tread footprints and rounded shoulders. From garden tractors, tillers, trenchers and mowers, we offer a robust product line for any demand.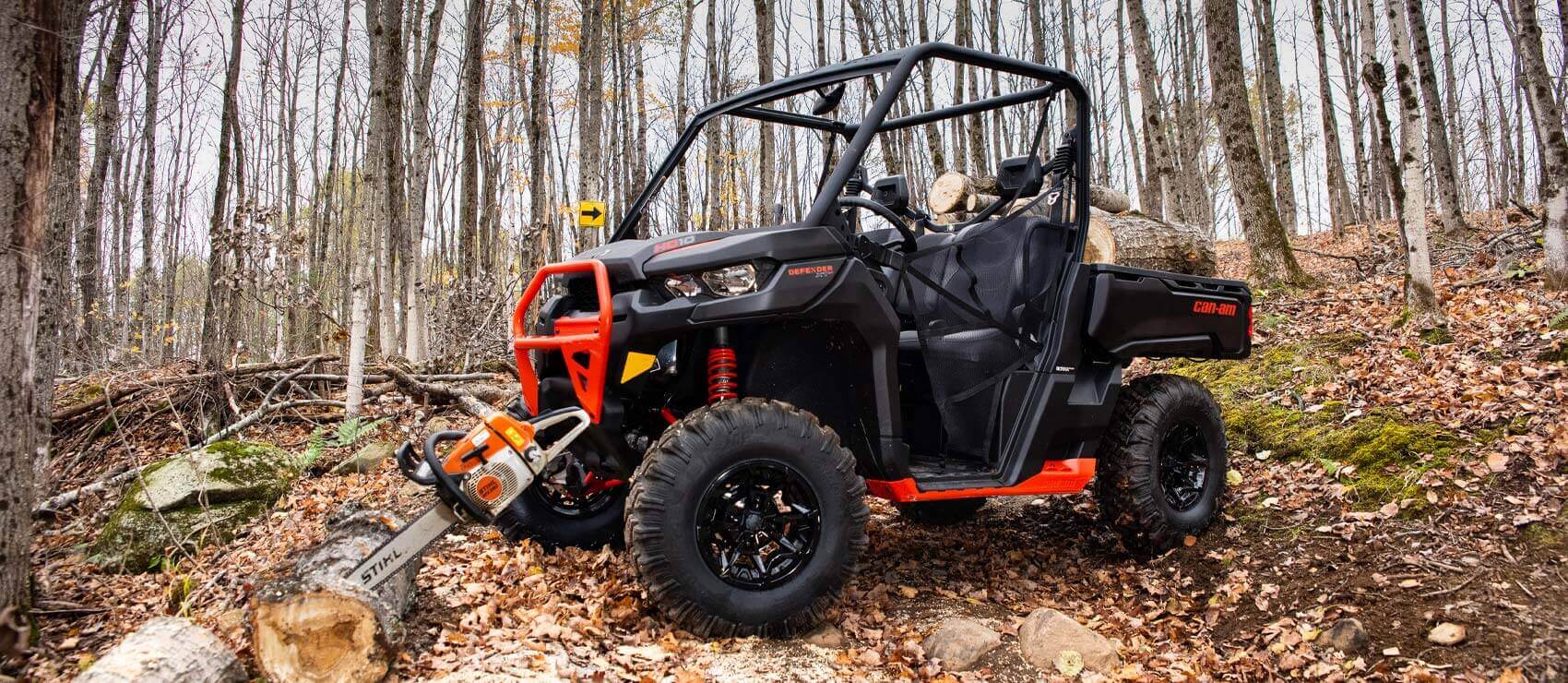 Powersports: All-Terrain Vehicles (ATV) and Utility Vehicles (UTV)
Whether you are moving tools around a construction site, herding your cattle for the morning feed or a park ranger checking on a popular campsite, you need to navigate multi-terrain environments and the tires you choose for your ATV or UTV are essential for completing your job. Our Carlisle branded powersports tire line offers stability and performance, with heavy duty ply construction, aggressive designs and a tough-tread rubber compound formulation. Our Carlisle branded tires will get you through mud, gravel, fields or any other challenging terrain.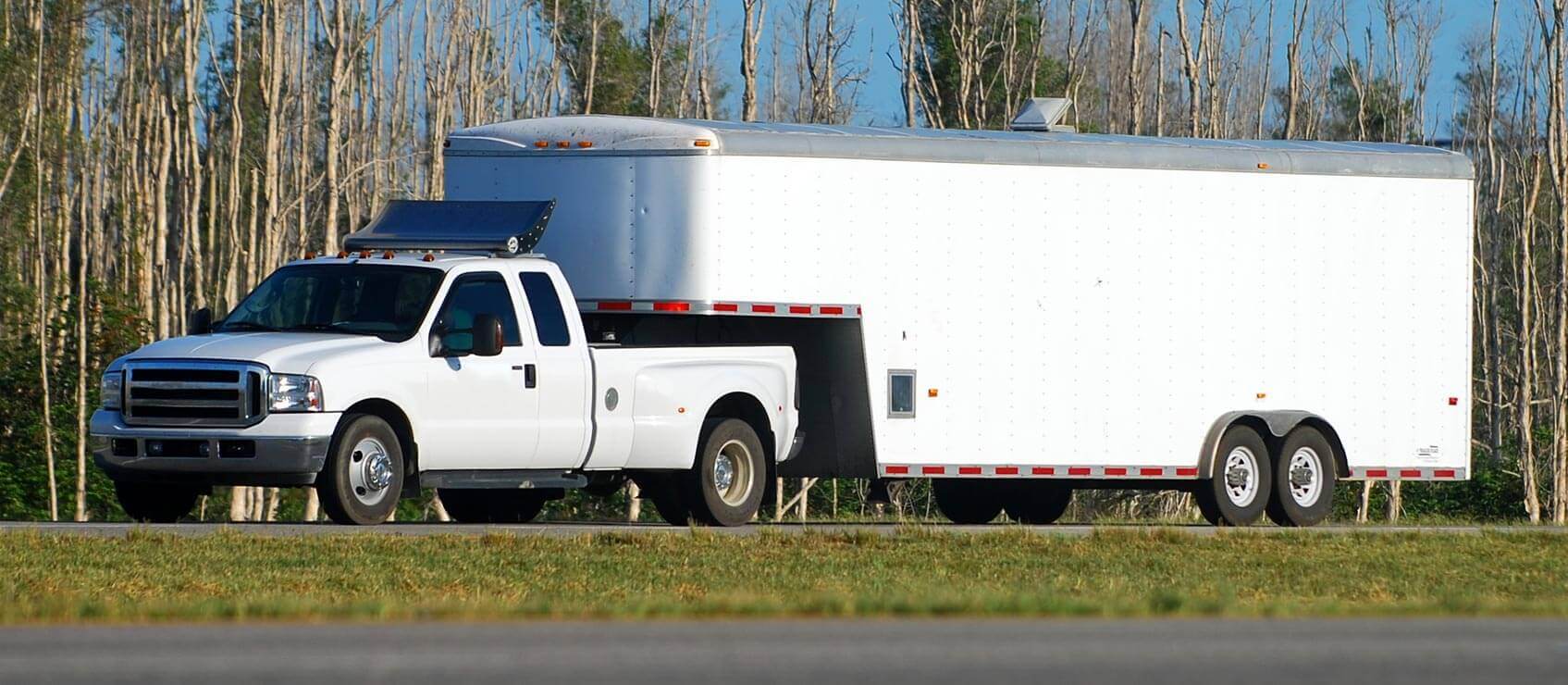 When providing a professional service, multiple pieces of equipment may be required to carry out the job. We know that hauling your tools needs to be handled with care, and your promise to complete a job should not be delayed because of your trailer tires. Whether you are a painter towing brushes and paint, a farmer hauling a newly purchased farm horse to your ranch, or a remodeling contractor pulling large compressors to the next job site, having durable trailer tires and wheels are crucial for carrying out your professional service. With features like an optimized tread pattern and low profile, our Carlisle branded trailer tires and wheels offer reduced heat buildup and increased tire life giving you the protection and safety your equipment needs.
Popular High-Speed Trailer Products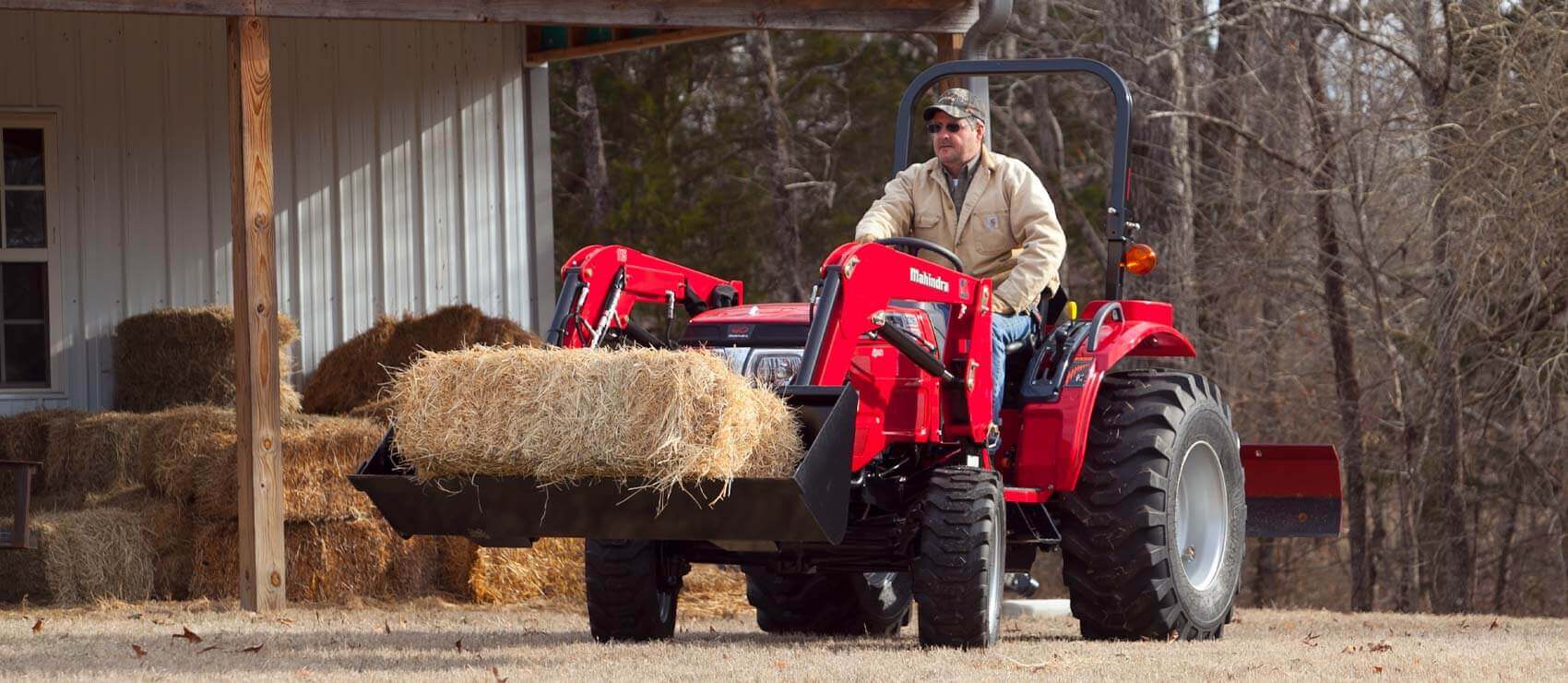 Popular Agriculture Products
As a farmer, your hard work is displayed through your collective efforts of tilling, seeding, planting and fertilizing. Your land is your livelihood, so be sure the tires you use on your farm perform with the same level of passion you have for your land. Our Carlisle branded agriculture tires are built with tough compounds and turf-friendly designs, and the entire line offers increased traction and puncture resistant compounds to maximize your performance.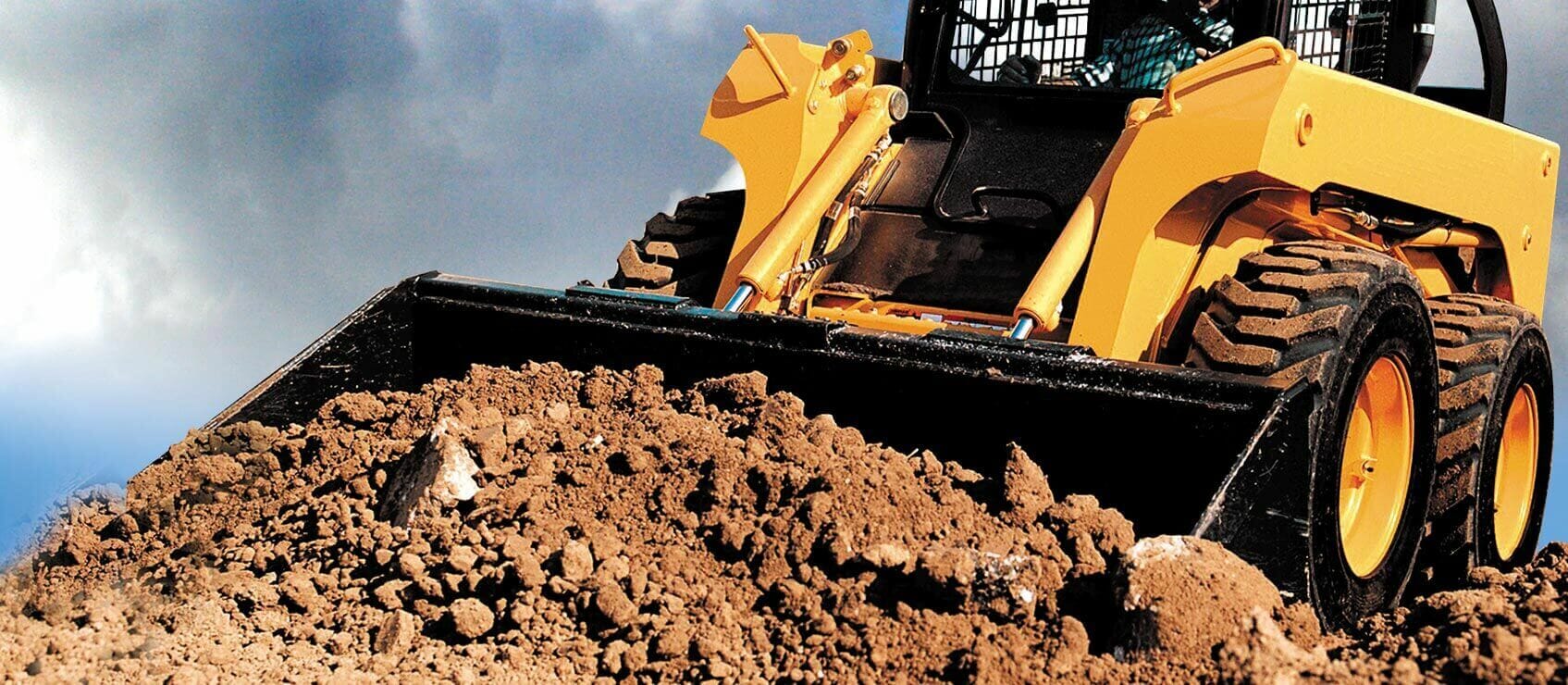 Construction projects are about time and materials. Whether you are moving dirt on an excavation job or moving project materials, we have a diverse range of tires to give you the durability and traction you require. Our tires are designed to handle the toughest terrains and keep your project on time. With a broad range of applications for skid steer, material handling, backhoes, forklifts, specialty industrial and more, our Carlisle branded construction tires are well-known as the workhorses for the construction industry.
Popular Construction Products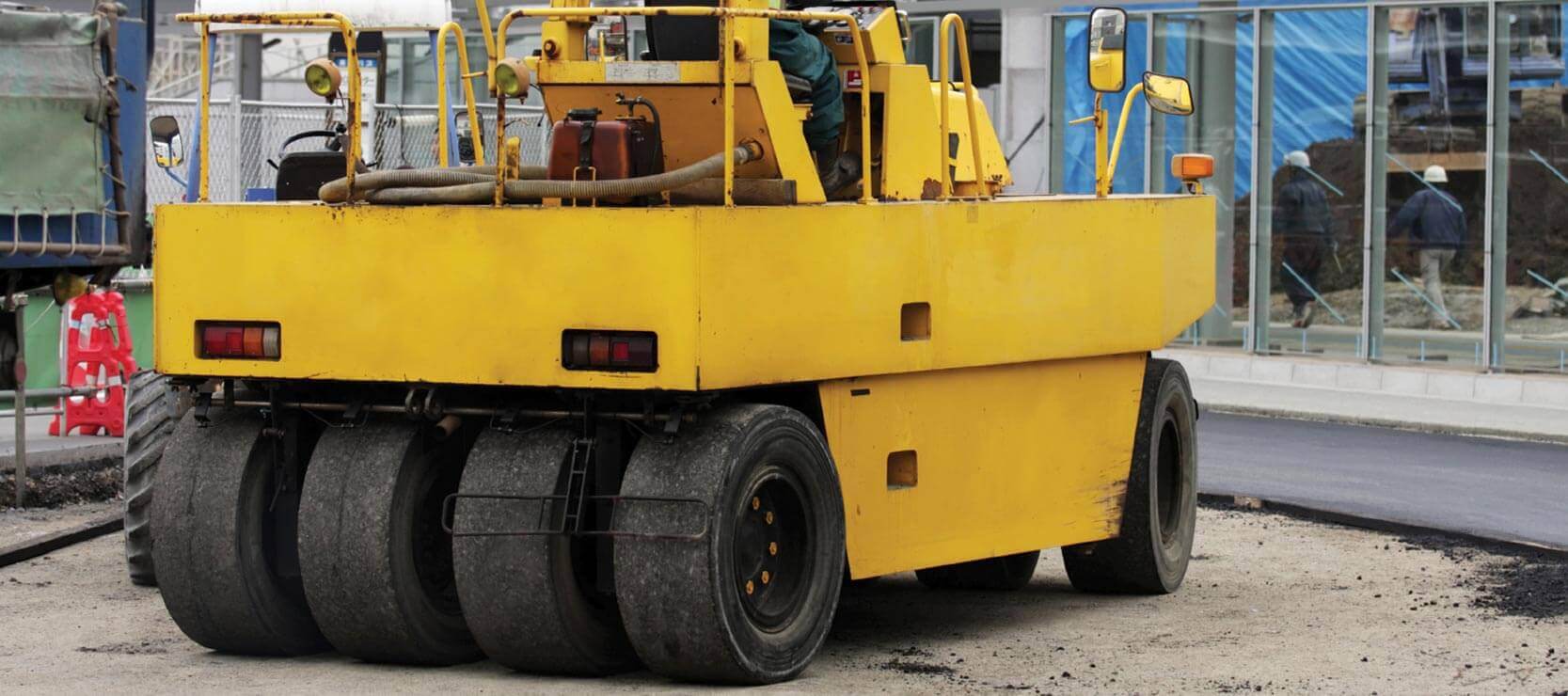 Popular Industrial Products
Industrial equipment needs industrial performance and the Carlisle brand of tires are built tough. From managing a busy warehouse, to operating a road crew or overseeing the grounds crew at the airport, you have a timetable to keep. Having ground support equipment that performs safely and efficiently is critical to the success of any business. Our Carlisle branded industrial tires are used in a variety of heavy duty industrial applications. Engineered to reduce equipment downtime, these are proven performers for material handling, forklifts and airport ground support.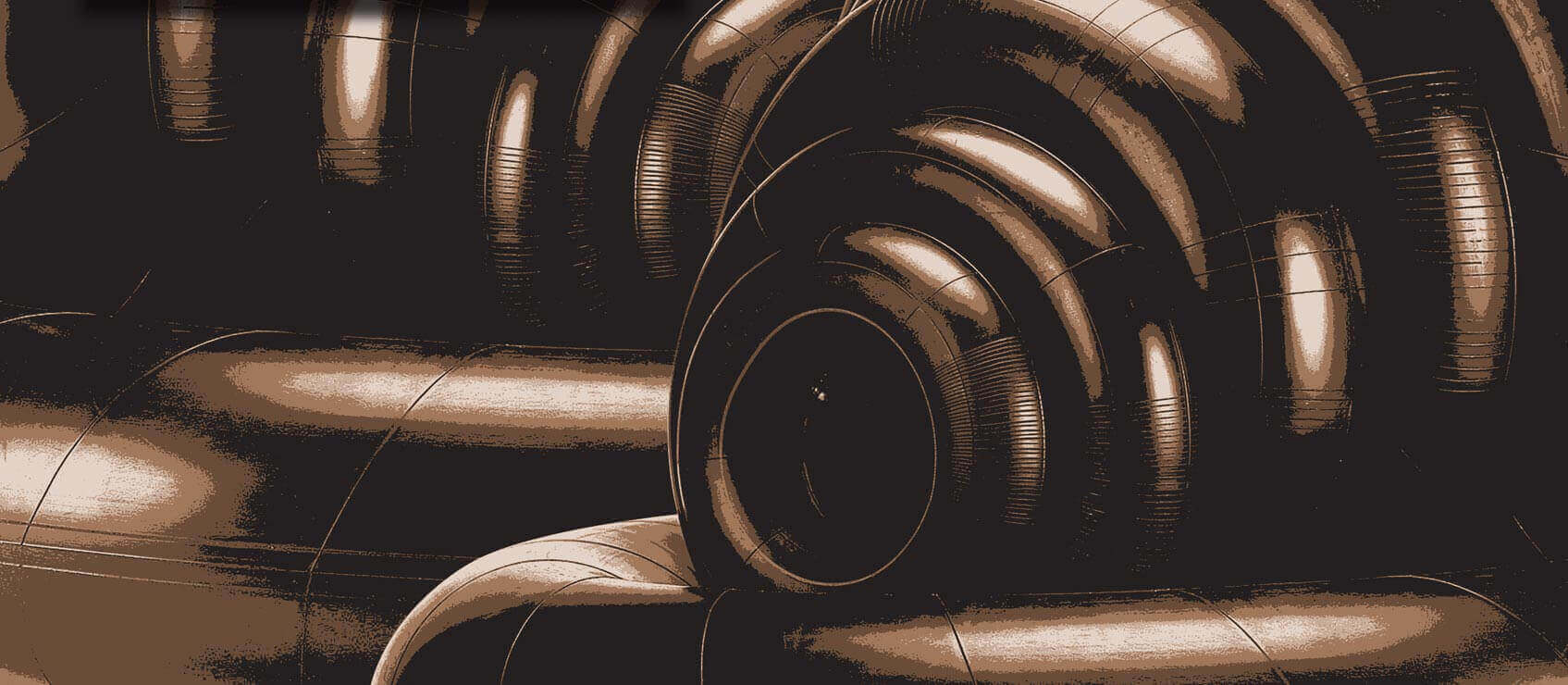 Tires in certain agricultural, industrial and other application segments are designed for use with tubes. Correct use of tire tubes can prevent air leakage, sustain long-term use, reduce rolling resistance, support heavy loads, preserve tread life, and offer resistance to age and heat-related failure. Carlisle branded tubes have been designed with the best air retention properties, high dimensional stability during service and reduced equipment downtime.