The Carlstar brand of specialty tires and wheels provides a comprehensive product portfolio for lawn and garden, ATV / UTV, trailers/haulers, agriculture, construction, industrial, and tube/flap market segments. Driven by ingenuity and innovation, our Carlstar branded tires deliver utility for your workday and performance for your adventures.
A staple on original equipment machines for work and for play, the Carlstar brand is well-known among leading manufacturers as well as aftermarket retailers in the tire and wheel industry. Long recognized as a leader in the industry, the Carlstar brand offers best-in-class quality, cutting-edge technology and product performance.
We know that your tires are just as important as your priorities. Putting trust in your tires and wheels to get you to where you're going safely and efficiently is our utmost priority. By engineering solutions that help impact your work, our standard of excellence in function-forward product development proves that our Carlstar brand of tires and wheels not only stands out from competition, but positively impacts our most important customer – you!
Carlstar branded tires are exclusively manufactured and sold by The Carlstar Group. 
Your passion is what gives us fuel to never stop researching, testing and creating the best tires and wheels on the market. Choose from our robust tire and wheel line offerings below:
Our products bring turf-friendly traction, versatility, and stability to your land. Complete any outdoor projects confidently using our robust line of lawn, garden, and golf tires.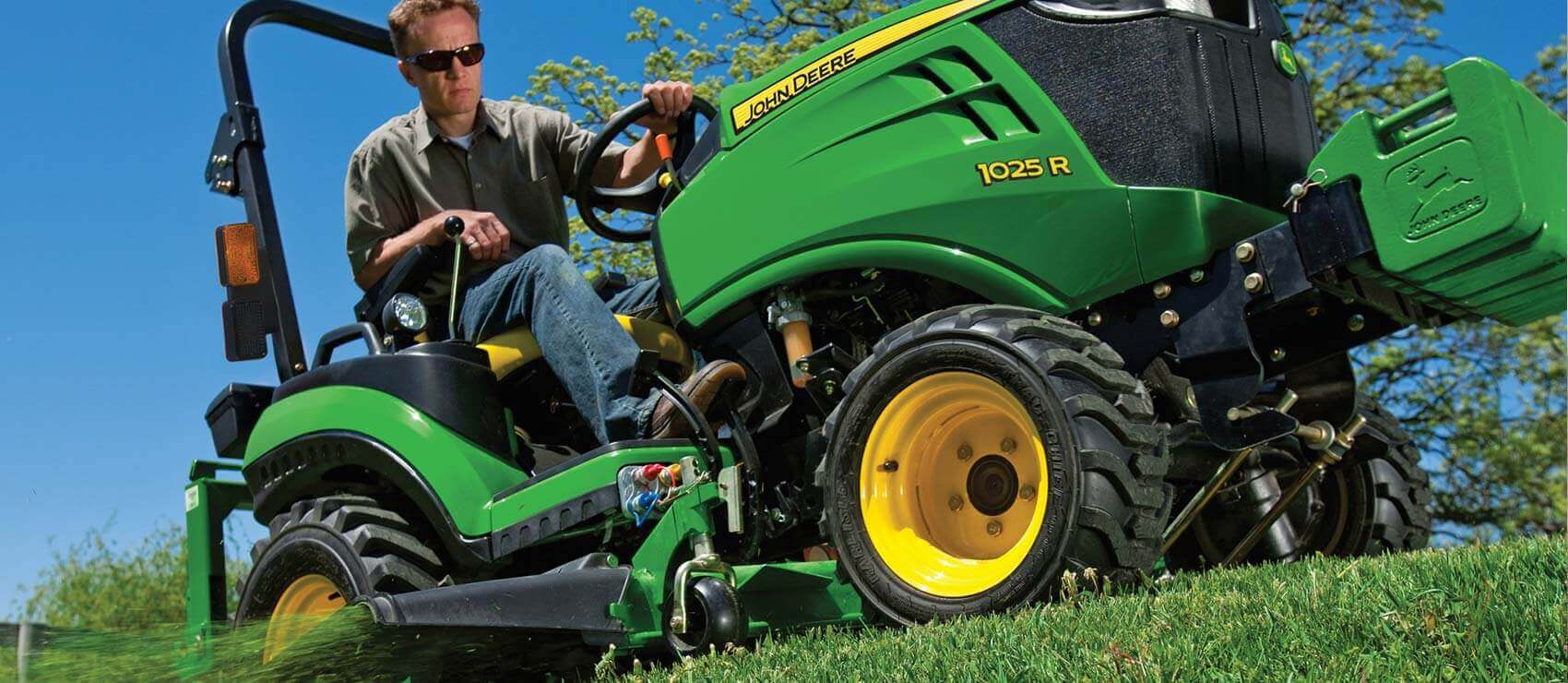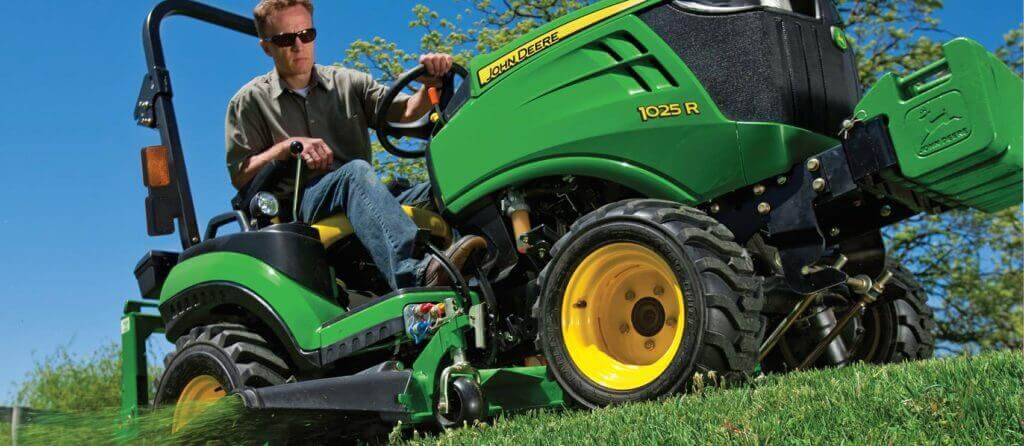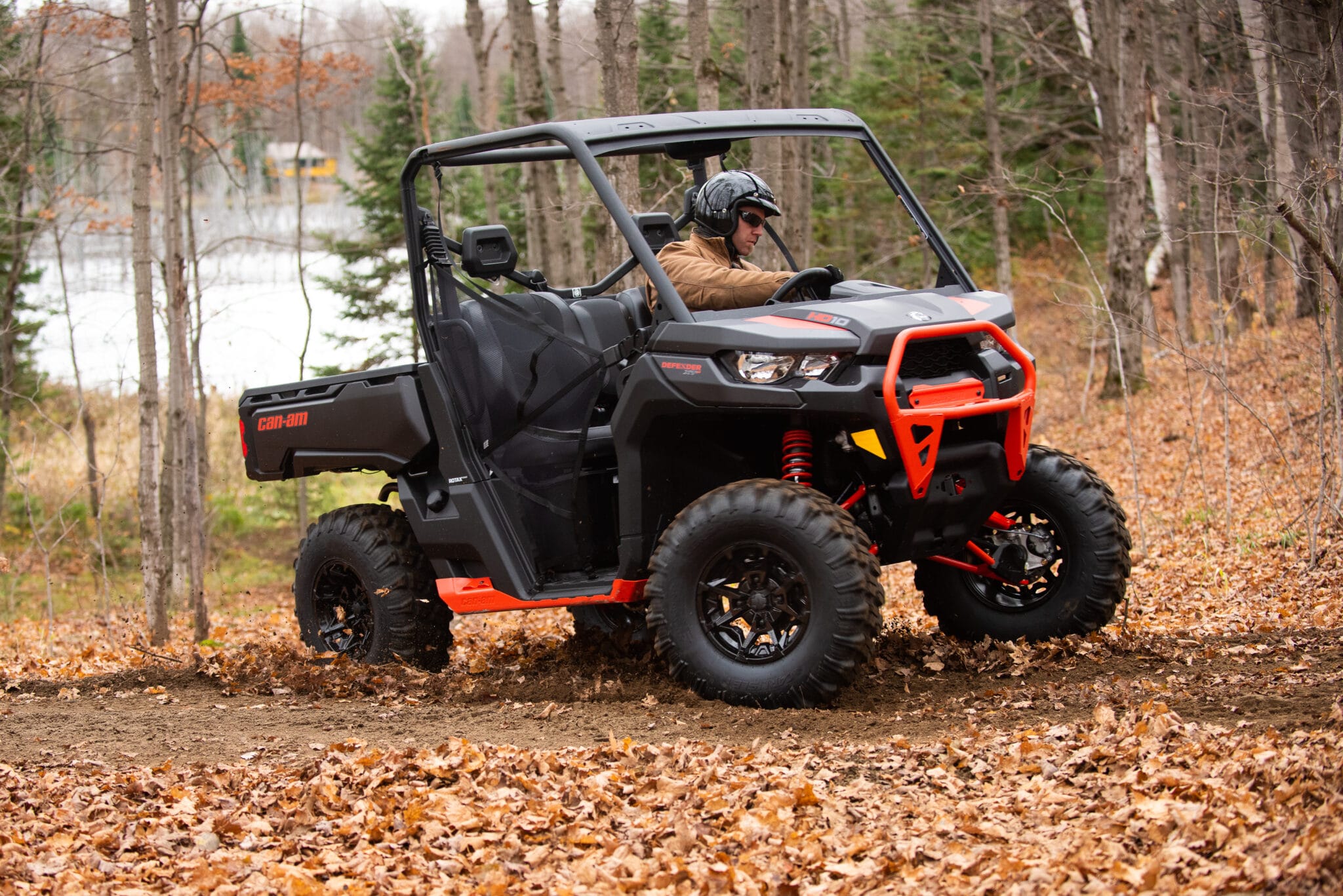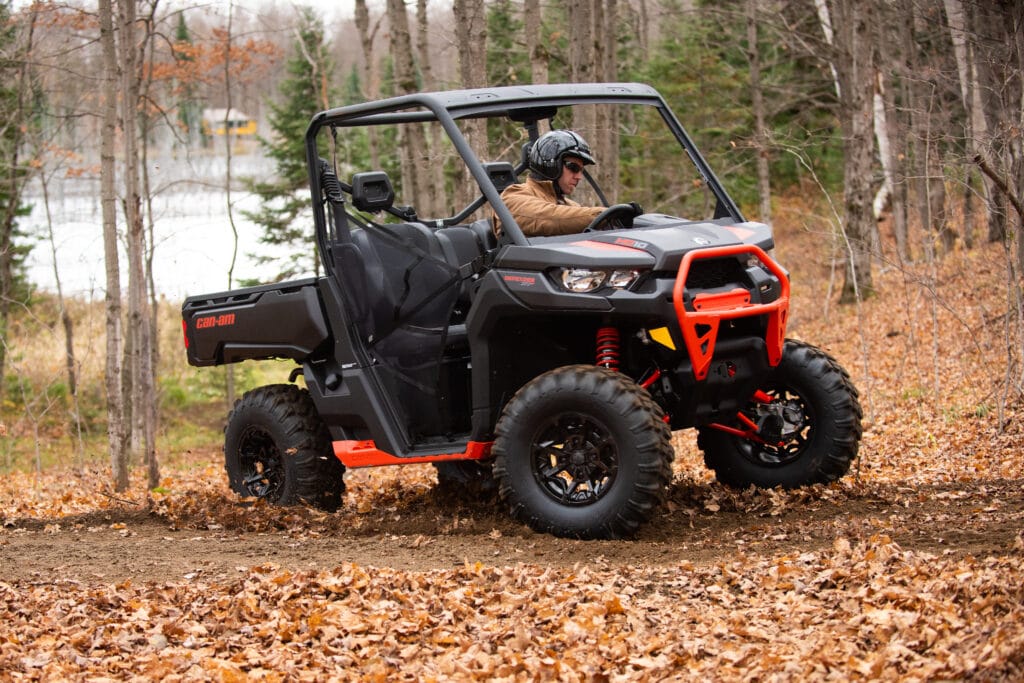 Escape to the outdoors with exceptional ride and traction. With a broad range of utility and performance ATV/UTV tires, we prove that terrain is no match for an aggressively smooth ride.
As a leader in the trailer tire market, our specialty trailer tires use advanced technology that offers protection and durability for both work and play.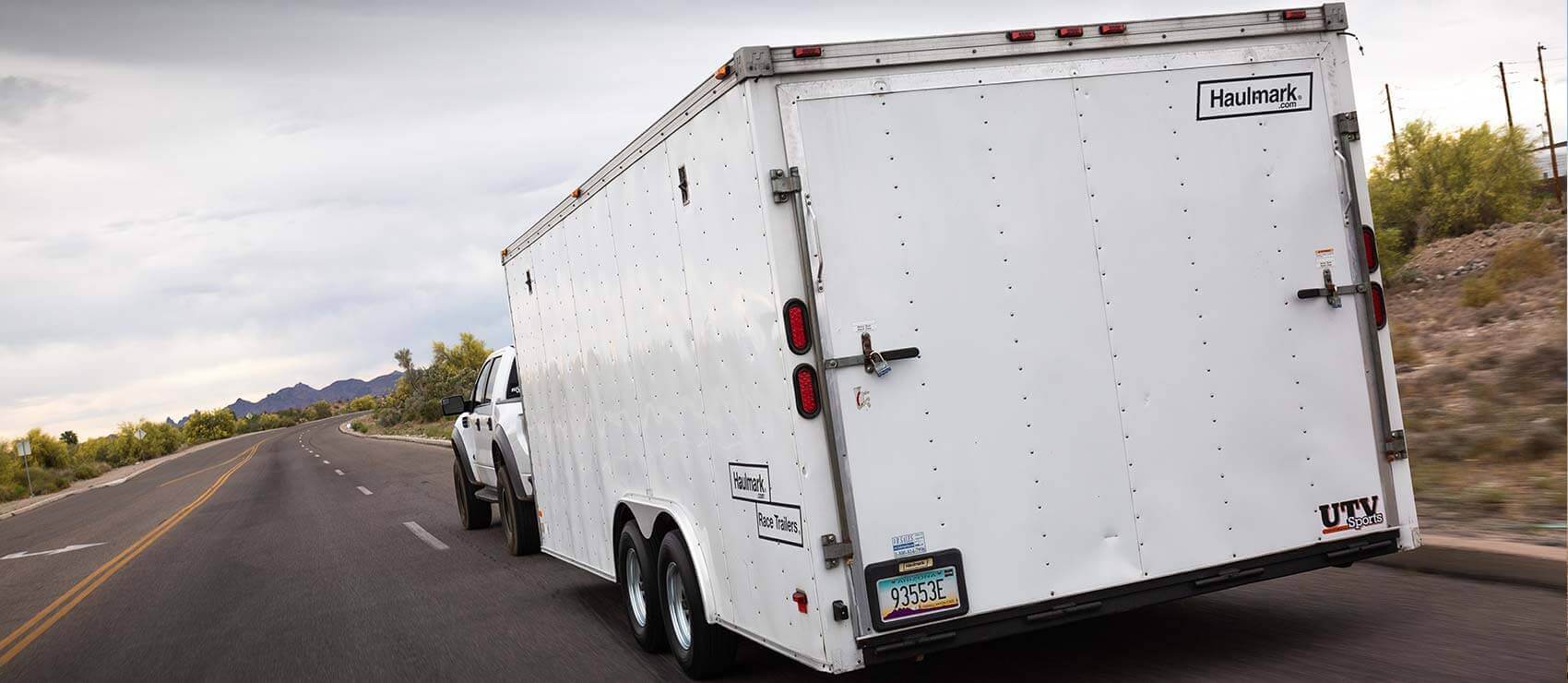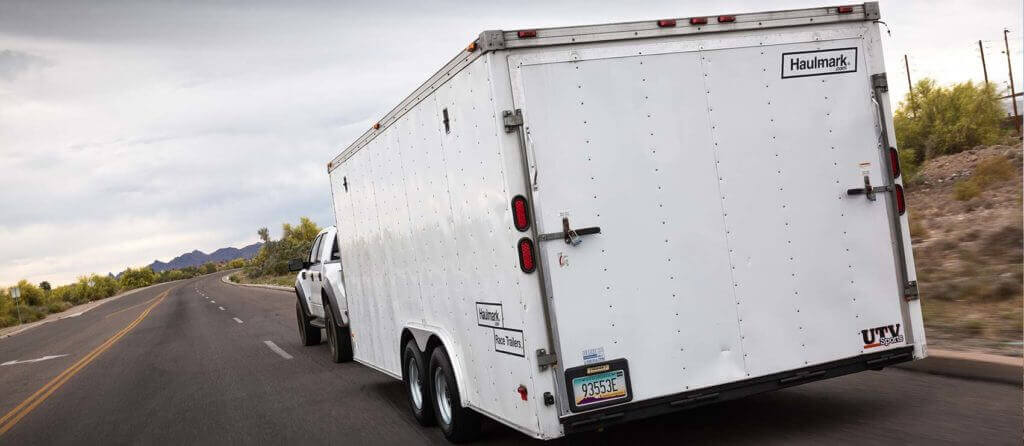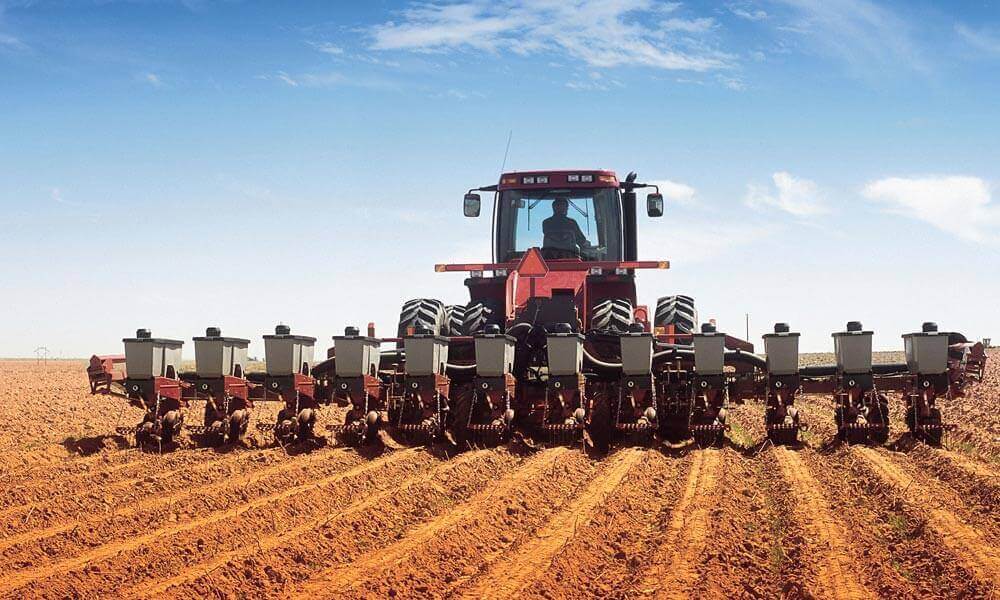 With a broad range of applications for farm and construction equipment, our performance products are the well-known workhorses for farms and industry.
Built to be tough, our industrial tires are used in a variety of heavy duty industrial applications. Engineered to reduce equipment downtime these are proven performers for material handling, forklifts, and airport ground support.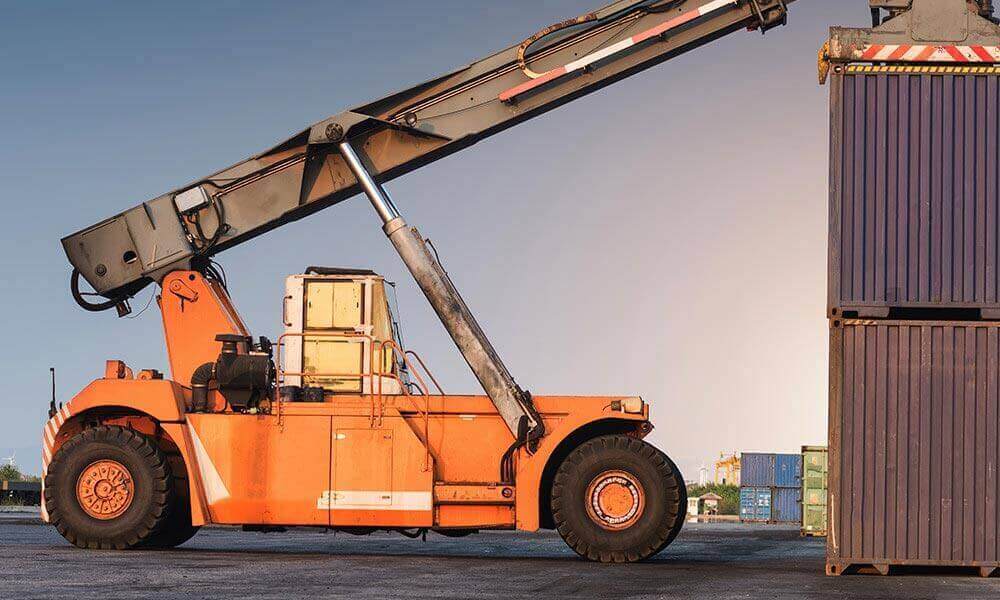 Have Questions? Check Out Our FAQs.