Whether you're cultivating for the growing season, harvesting your yield from the family farm, or tending to the never-ending to-do list, your focus is on creating a sustainable operation and protecting your precious cargo. We are proud to be able to support the Farming Community and bring that same type of 
passion and commitment to engineering our Carlisle brand of specialty tires and wheels to ensure you get the work done safely and efficiently. From Agriculture and Construction equipment to everyday chores and outdoor care, we're engineering solutions that make an impact on your work.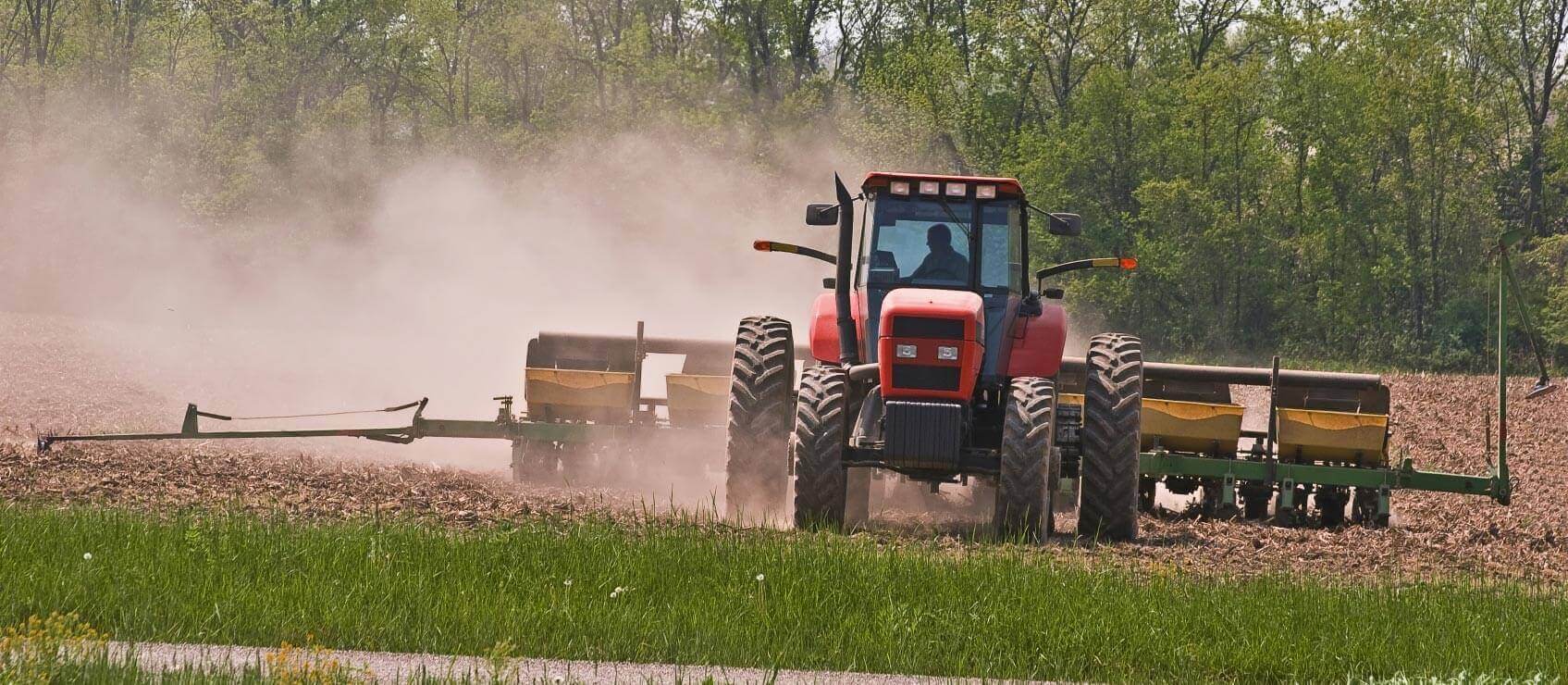 Agriculture Tires and Wheels
Our expansive line of products feature superior tire compounds, improved ozone protection and reduced stubble damage technology. Popularly used on front end loaders, compact tractors, grain wagons and hay equipment, our Carlisle AG tire portfolio provides fitments for your various equipment applications. With durable rib design for easy steering and rugged tread compounds, finding the right feature to fit your farming needs is made simple. 
Whether you're towing your precious livestock or hauling equipment and supplies on the ranch, you need dependability, durability, and safety in the tires you choose. Our high speed trailer tires deliver durable traction and safe steering for multi-terrain conditions.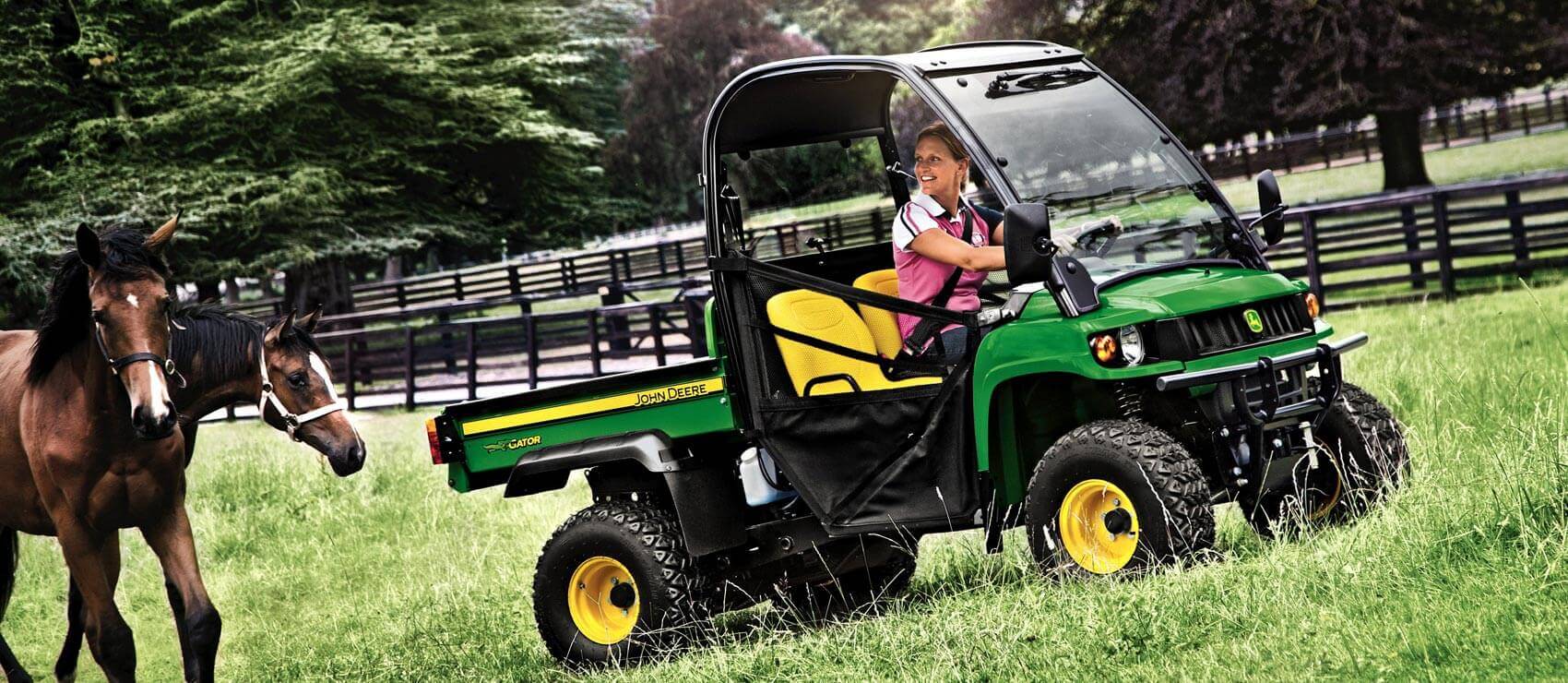 Powersports: All-Terrain Vehicles (ATV) and Utility Vehicles (UTV)
Even though the work may be hard, your ride doesn't have to be. Our tires offer a dependable and smooth ride on any terrain. And at the end of the day when it's time to reap the benefits of a hard day's work, jump in your ATV or UTV and hit the trail with piece of mind knowing your tires are engineered for performance.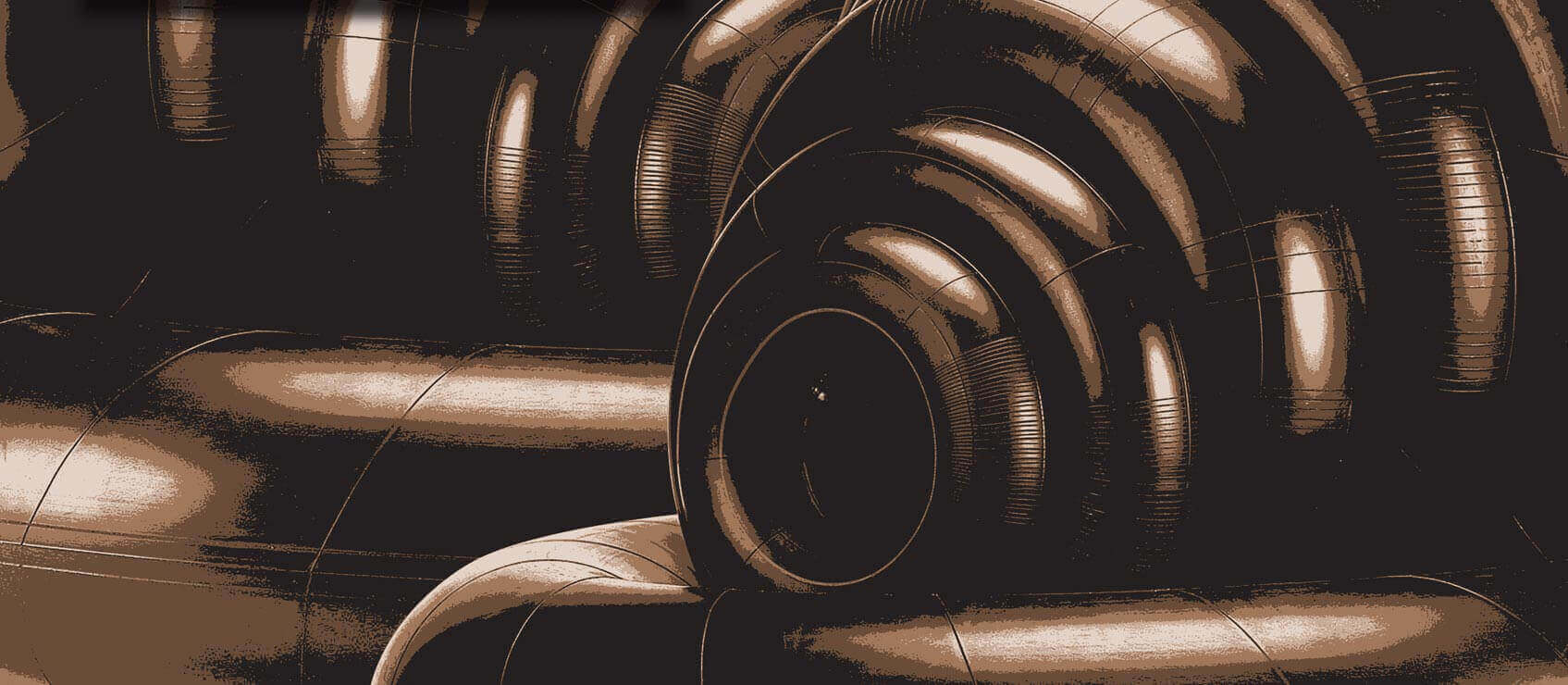 Tires in certain agricultural, industrial and other application segments are designed for use with tubes. Correct use of tire tubes can prevent air leakage, sustain long-term use, reduce rolling resistance, support heavy loads, preserve tread life, and offer resistance to age and heat-related failure. Carlisle branded tubes have been designed with the best air retention properties, high dimensional stability during service and reduced equipment downtime.