The Outdoors is Calling You
We recognize the satisfaction that comes from spending time outdoors and have fashioned our Carlisle branded tires and wheels to accommodate your adventures. We value your safety and protection and want you to continue your passion of exploring the unexplored.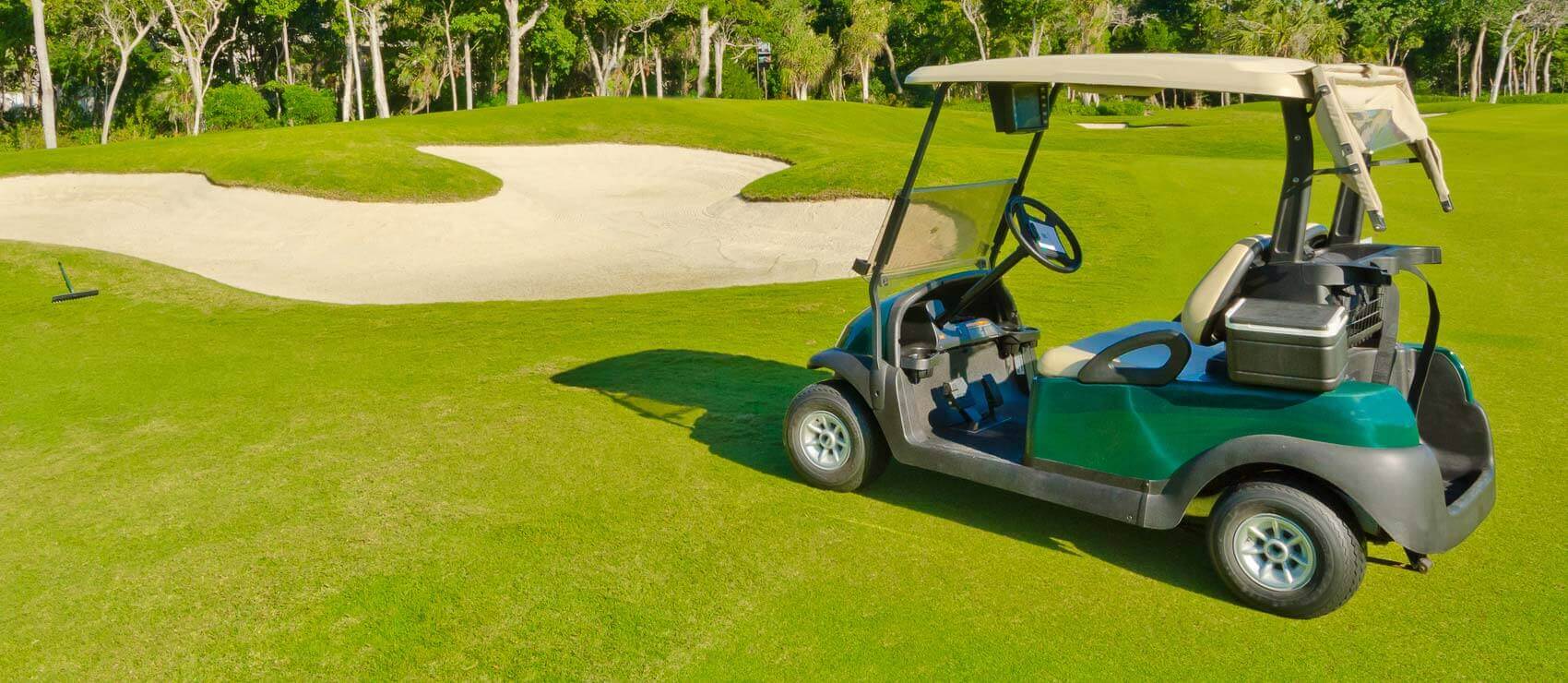 Our golf tires are customized to preserve turf and give you a long lasting ride on hard surfaces.
Carlisle branded golf tires put turf first with long lasting durability. With features like contoured profiles and robust construction, you know that the course is protected. And for carts that roam on the hard surfaces and offer quick transportation around campus, worksites or the neighborhood, our Carlisle branded tires offer performance with wide footprints and long wear rubber compounds.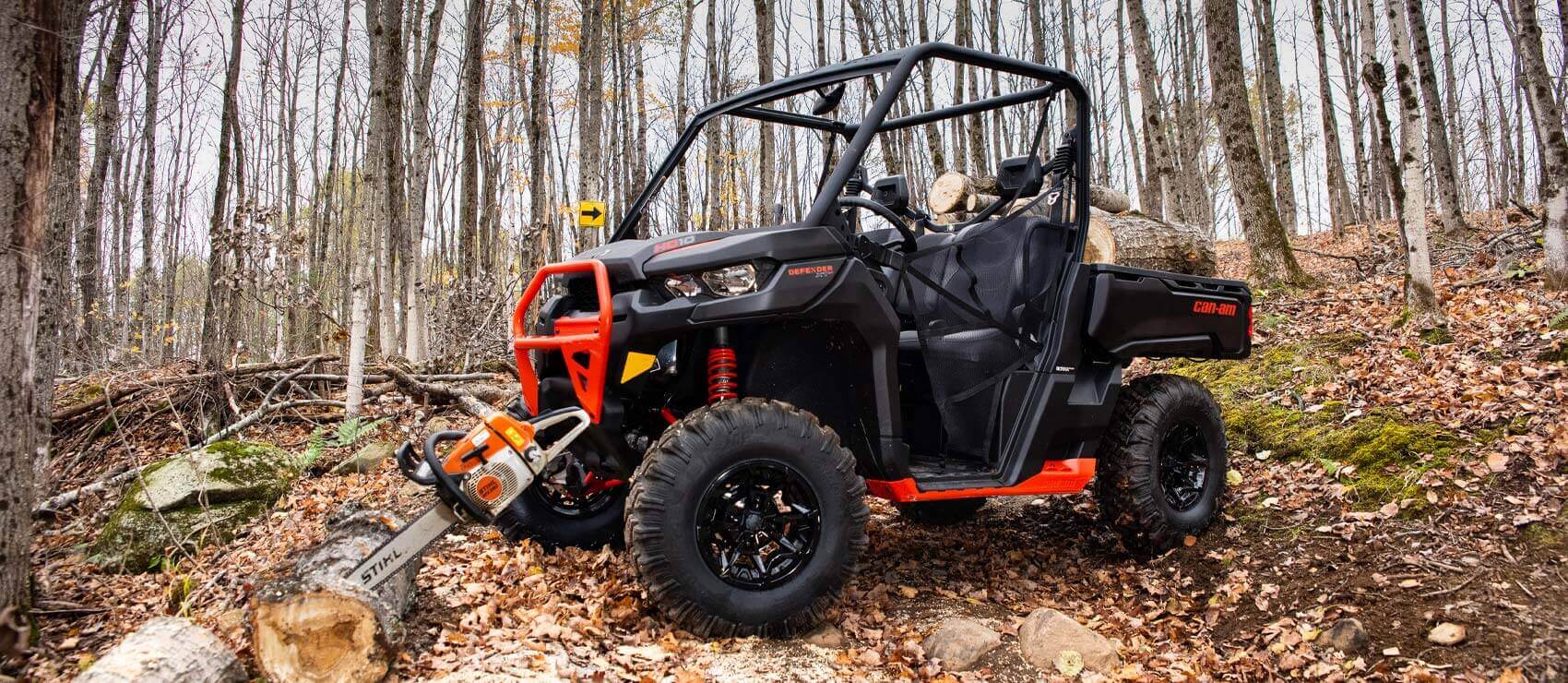 Powersports: All-Terrain Vehicles (ATV) and Utility Vehicles (UTV)
Whether you are trailblazing through the southern plains with your friends, heading to the lake for a weekend fishing trip or showing your family the new hunting spot, you need tires that can withstand your adventures. From multi-terrain conditions, loamy mud, sandy dunes or rocky hills, our Carlisle branded powersports portfolio will give you reliability for whatever terrain you tread on. With heavy duty construction and rugged designs, our tires are engineered for performance and durability.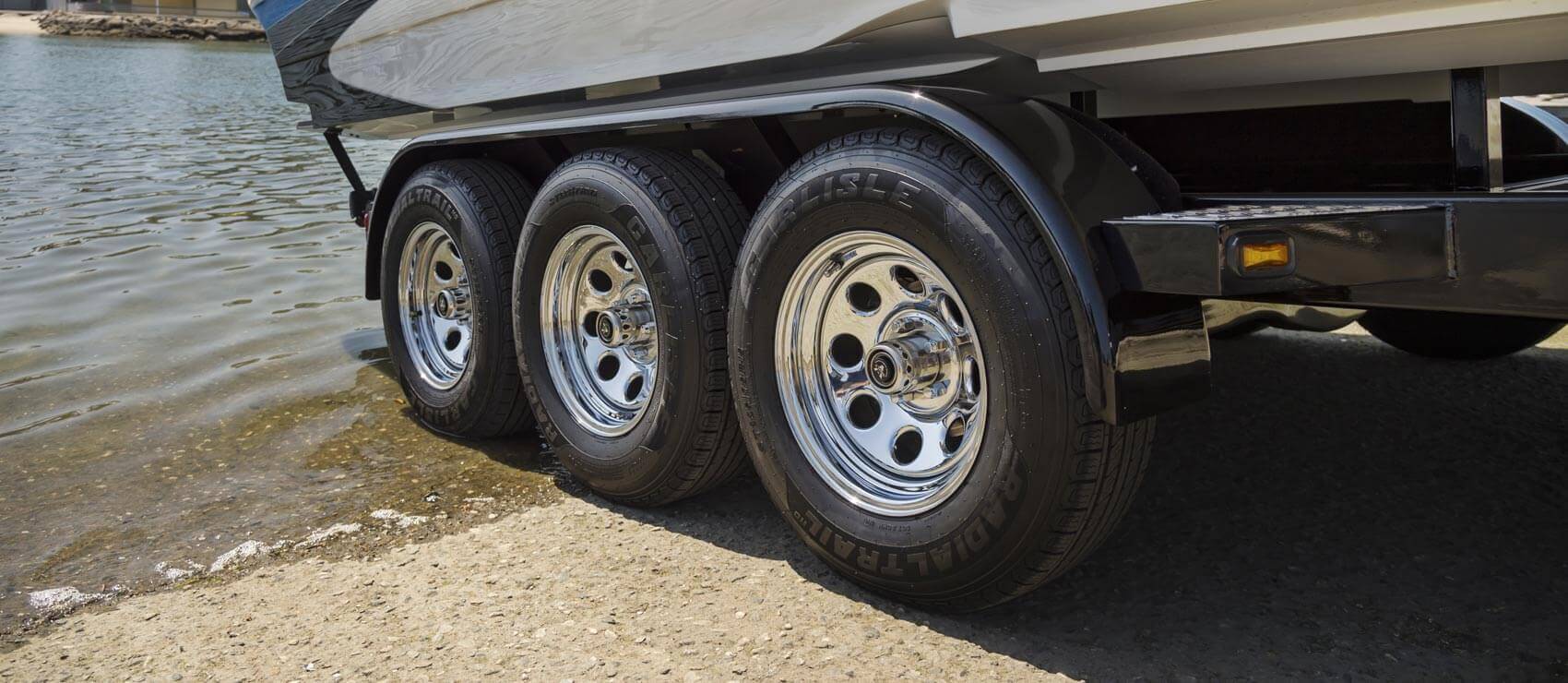 Tow your cargo trusting our tire and wheel assemblies will get you to your destination safely.
Whether you are hauling your UTV for some long awaited trail riding, pulling your 60 ft. sailboat to the open waters of the Gulf, or carting the family RV to a western campground, you need dependable trailer tires to get you to your destination.
For every trailer tire you count on, you need a trustworthy wheel. Outfitted with both style and dependability, our trailer wheels are designed to withstand even the harshest conditions on the road. The only thing between your cargo and the concrete road is a set of tires and wheels, so finding the fit for your trailer is crucial. Built around safety and protection, our trailer tires will bring your Passion in Tow.
Popular High-Speed Trailer Tires and Wheels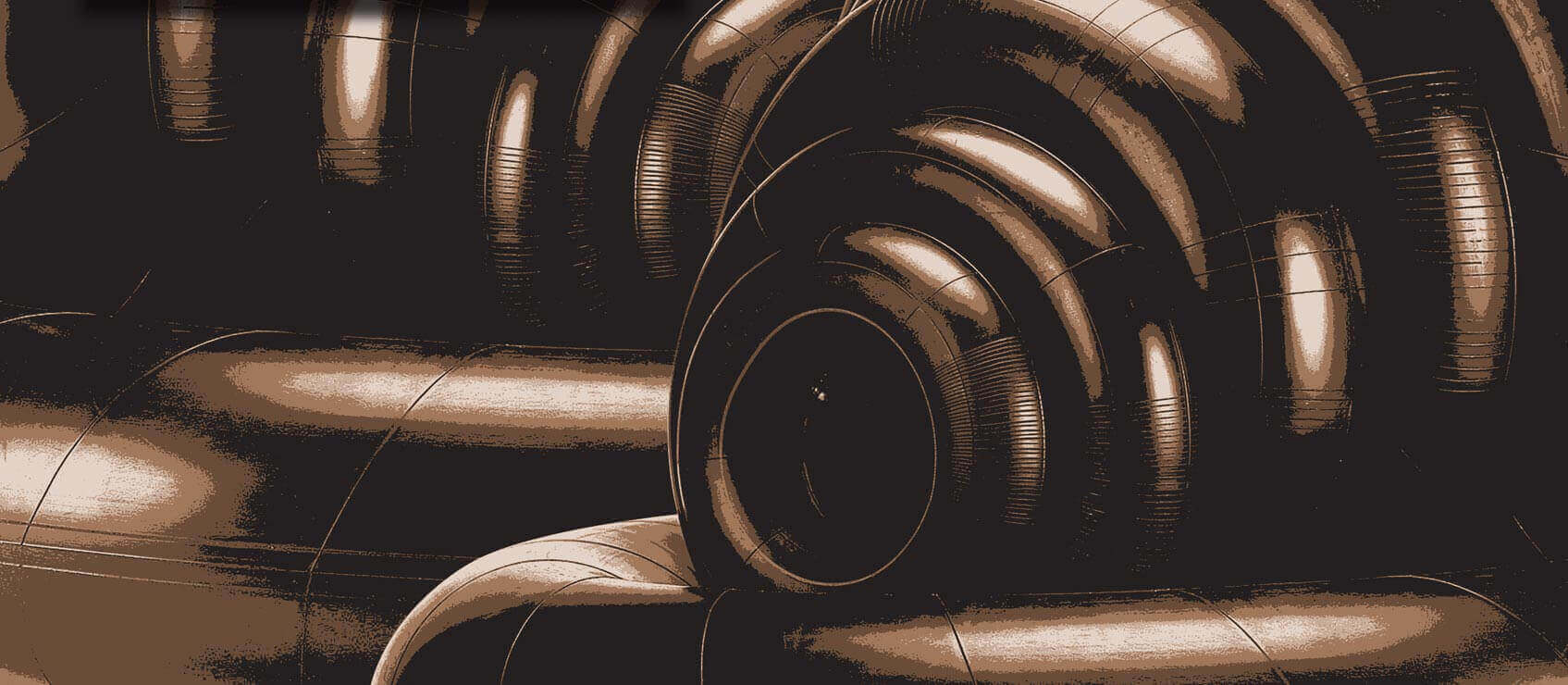 Tires in certain agricultural, industrial and other application segments are designed for use with tubes. Correct use of tire tubes can prevent air leakage, sustain long-term use, reduce rolling resistance, support heavy loads, preserve tread life, and offer resistance to age and heat-related failure. Carlisle branded tubes have been designed with the best air retention properties, high dimensional stability during service and reduced equipment downtime.