There is satisfaction that comes with your hands, tackling a project and bringing it to full execution. Whether you are an urban dweller, a suburban resident or a grassland native, do-it-yourself projects can surface at any time and you need to have products that are as diverse as your skillset. If you are a small business owner, you need reliable products to ensure you don't have any downtime. So, whether you are a painter heading to the next job, a hands-on contractor that hauls tools and materials or a local pest control company, your service shows your business integrity.
From modifying your own home, to working at your small repair business, our Carlisle branded Flat-Free, Lawn and Garden, and Trailer tire and wheel products are your source to undertake any DIY job.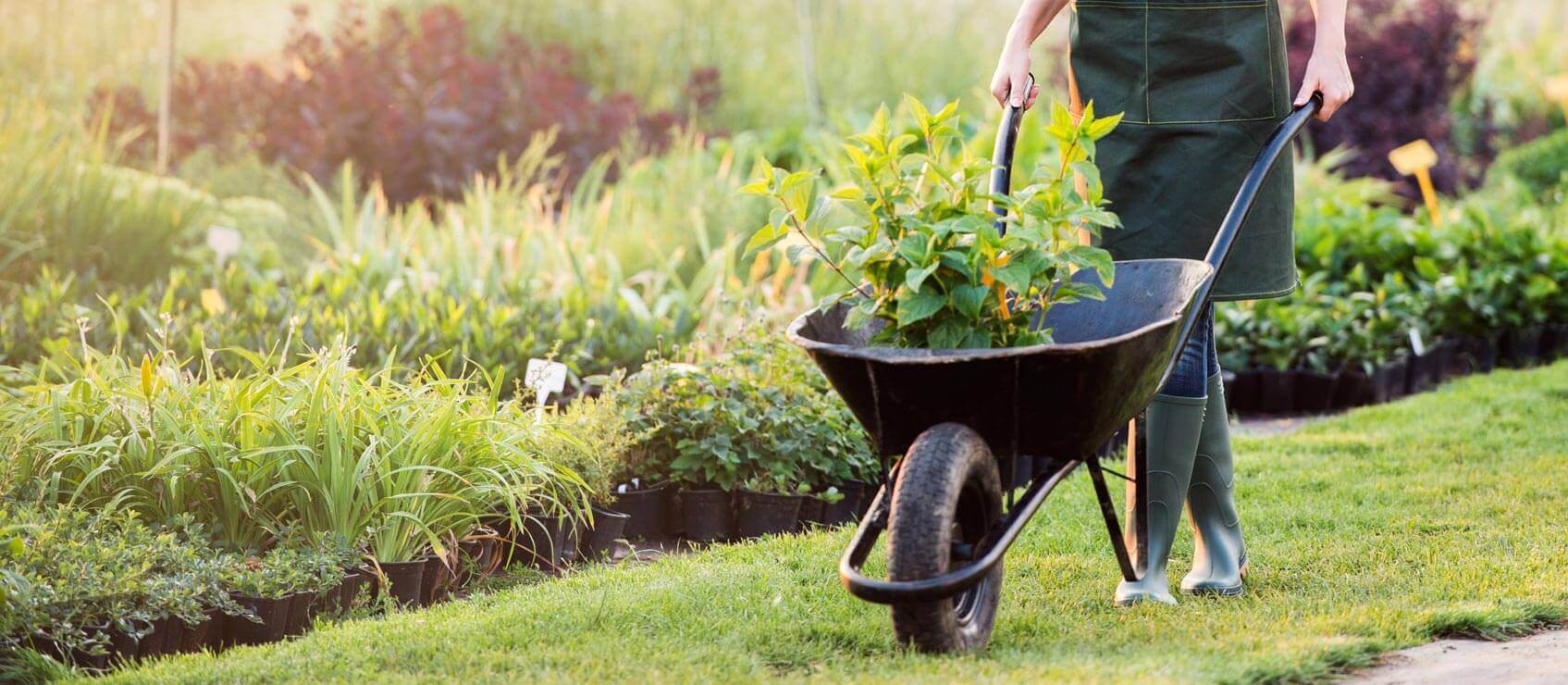 Our Carlisle branded flat-free tires are perfect for any home repair or maintenance chore. Our lightweight, polyurethane foam tires give convenience for hauling small equipment and tools. Resistant to cuts, chips and moisture, our flat-free tires are customized to fit wheelbarrows, hand trucks, carts, generators, air compressors and pressure washers. From remodeling, installation, plumbing and more, our flat-free tires are the right tool for the right job.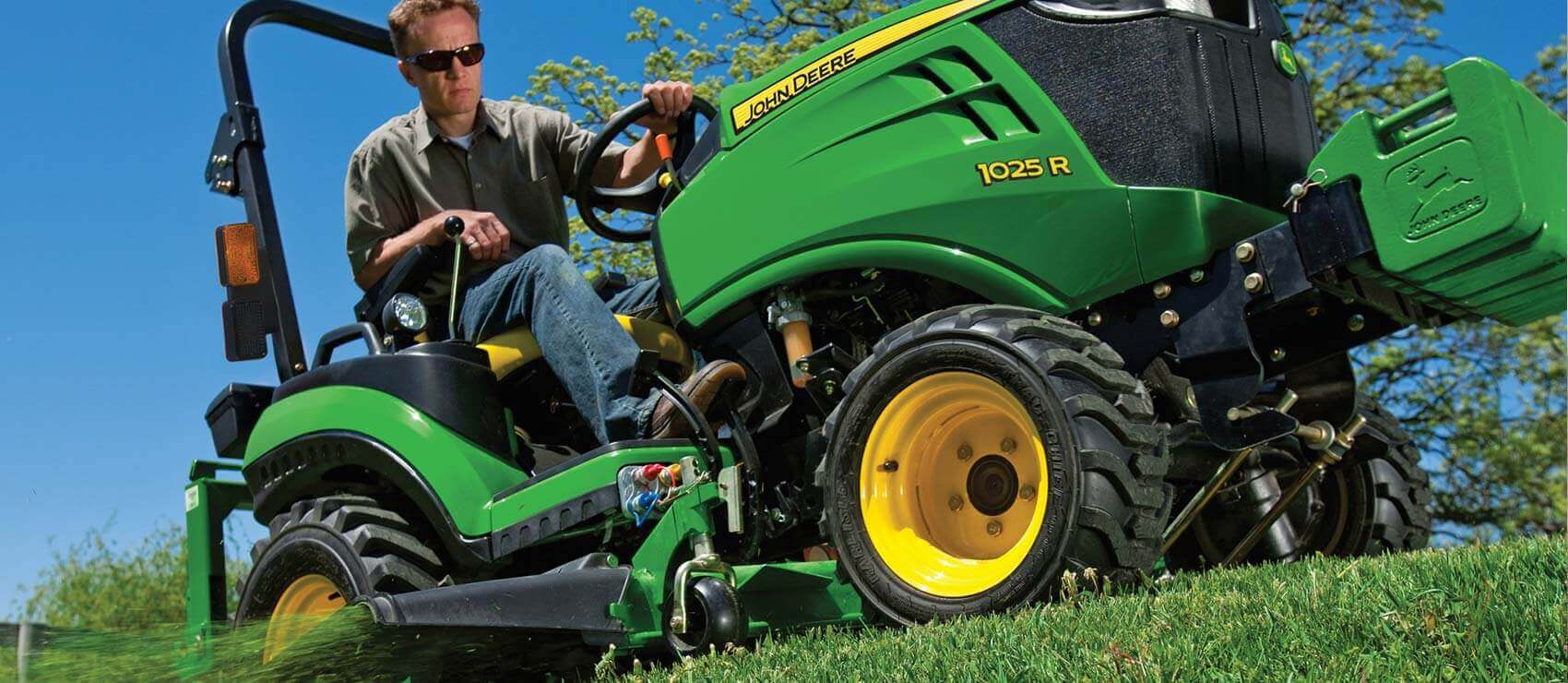 Popular Lawn, Garden and Chore Tires
Whether your front yard needs a fresh cut or your landscaping business seeks delicate maneuvering around flowerbeds, count on our lawn and garden tires to help you accomplish your goals. Our durable, turf-friendly tires will give you swift handling around tight corners, and confidence on hillsides.
Not sure what tires fit your residential mower? Use our Fitment Guide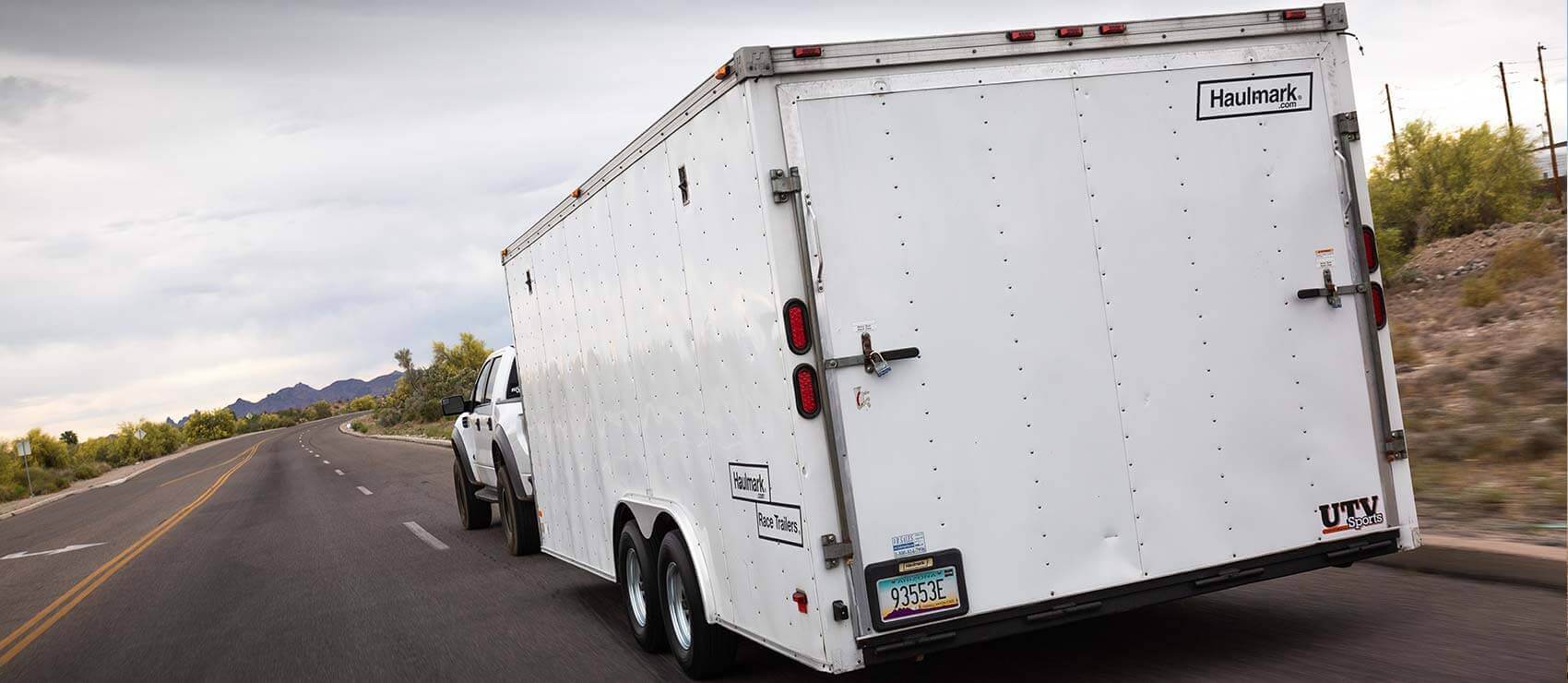 Any boat or vehicle owner knows that only the best trailer tires and wheels will do. You put in a lot of time, money and effort into your equipment so haul your treasures on our trusted Carlisle branded trailer tire and wheel assemblies. Enhanced with modern design and outstanding performance, our trailer tire and wheel assemblies will give you peace of mind when hauling on the road.
Popular High-Speed Trailer Tires and Wheels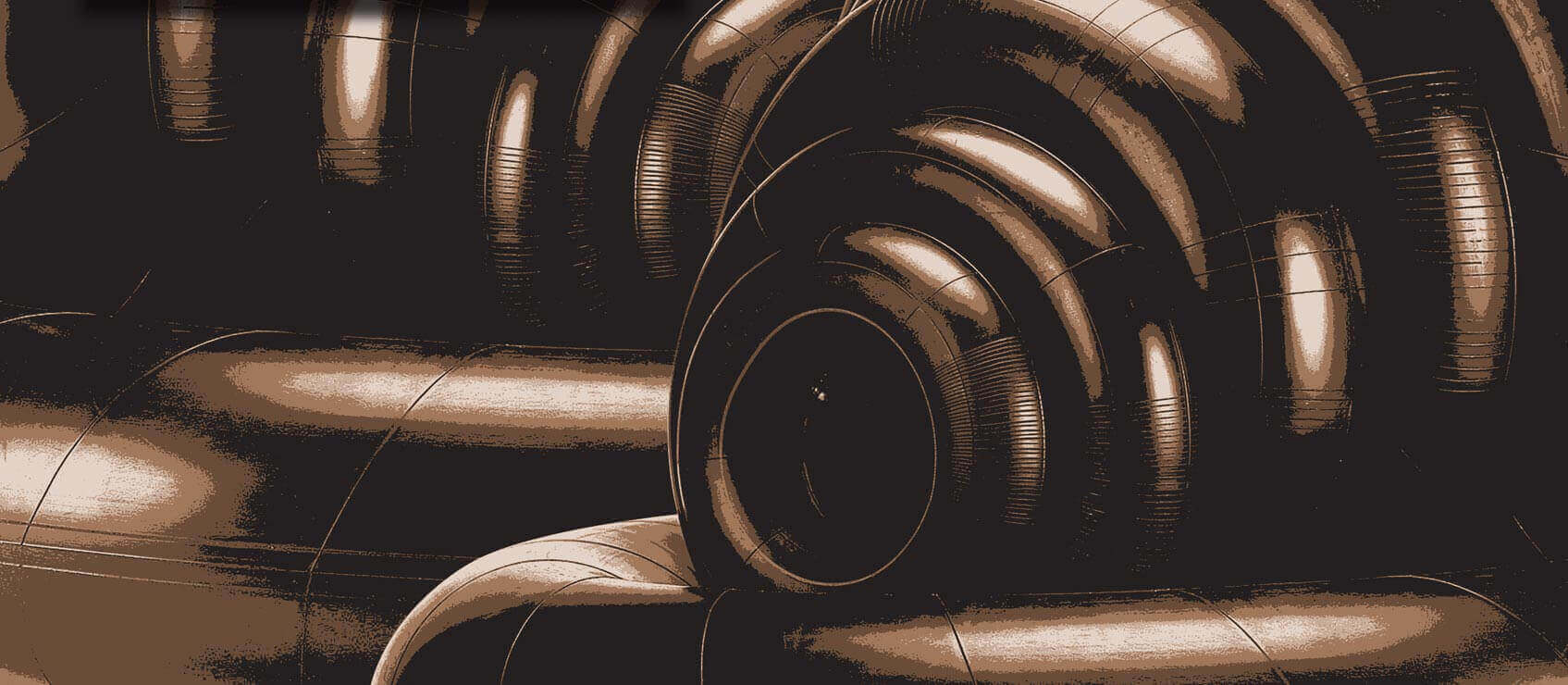 Tires in certain agricultural, industrial and other application segments are designed for use with tubes. Correct use of tire tubes can prevent air leakage, sustain long-term use, reduce rolling resistance, support heavy loads, preserve tread life, and offer resistance to age and heat-related failure. Carlisle branded tubes have been designed with the best air retention properties, high dimensional stability during service and reduced equipment downtime.