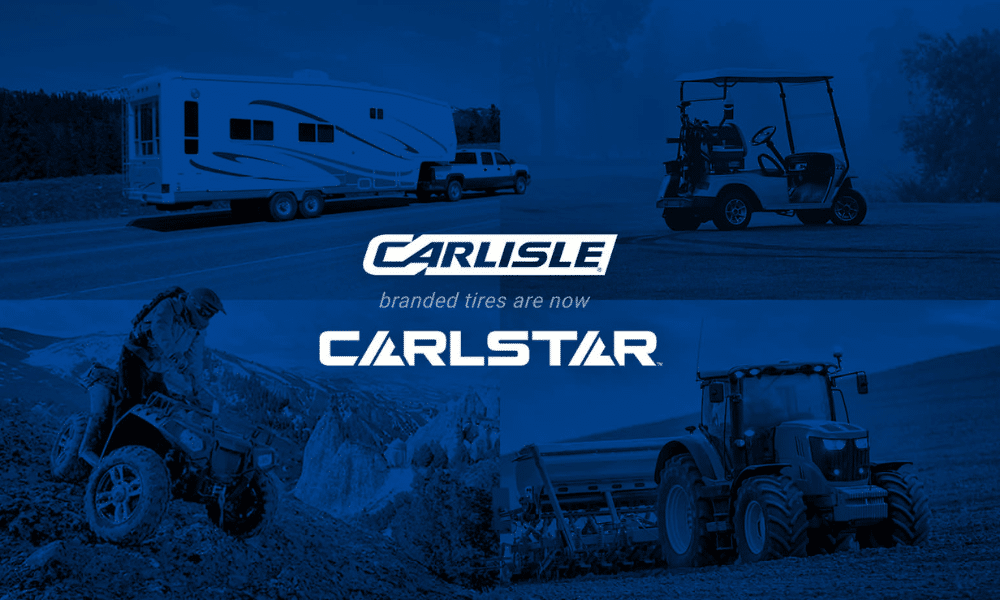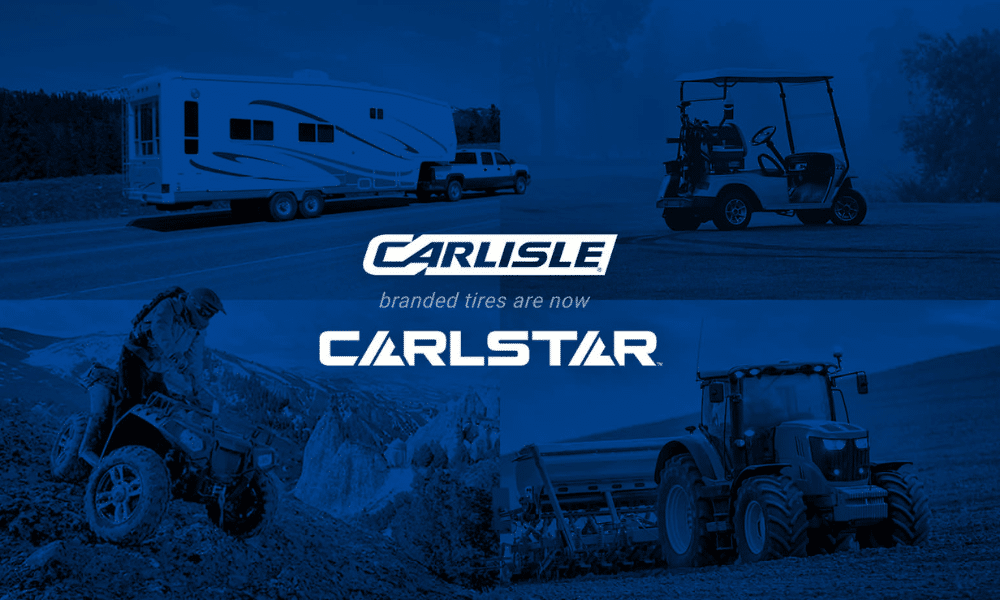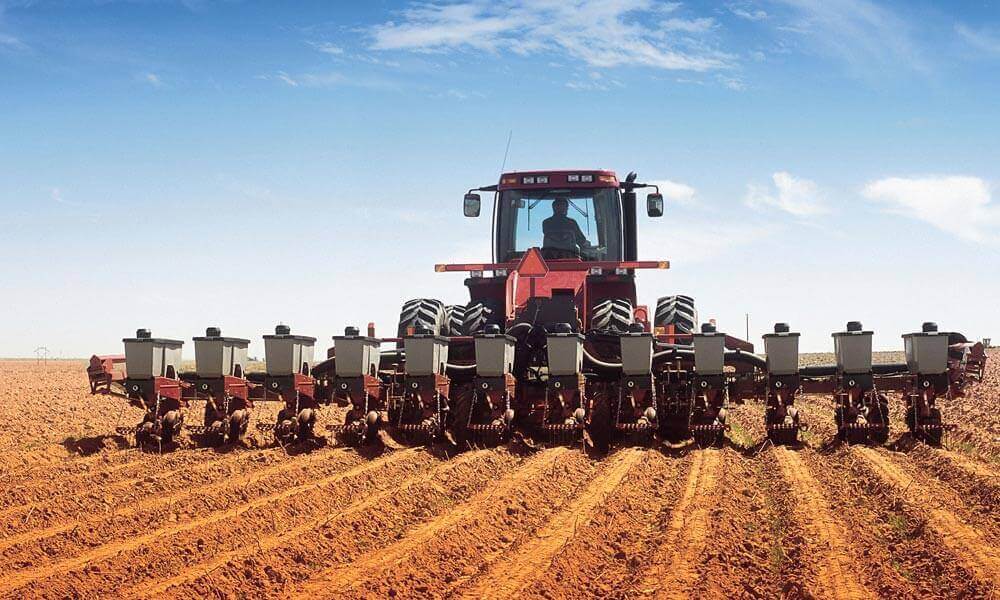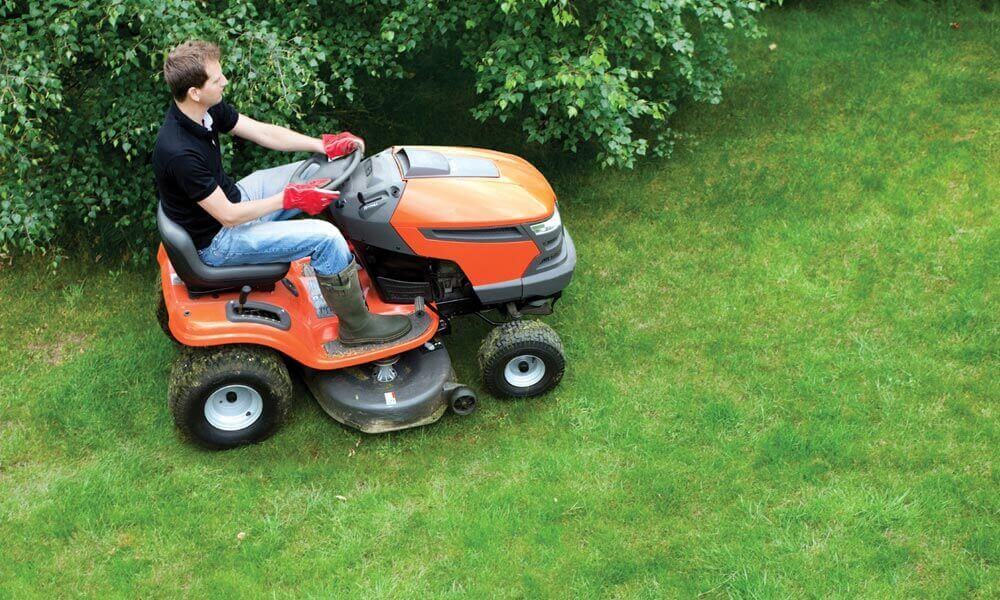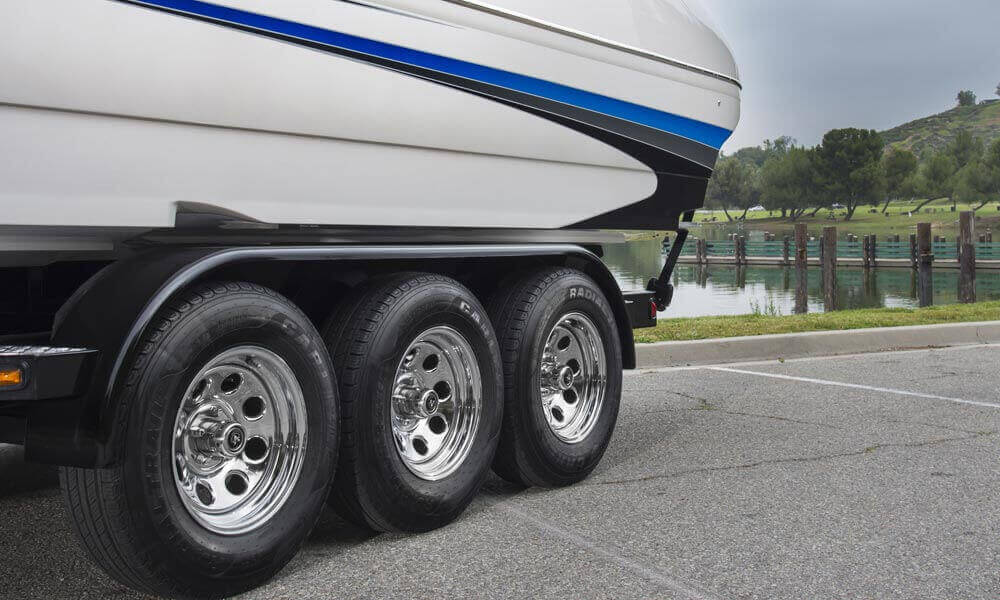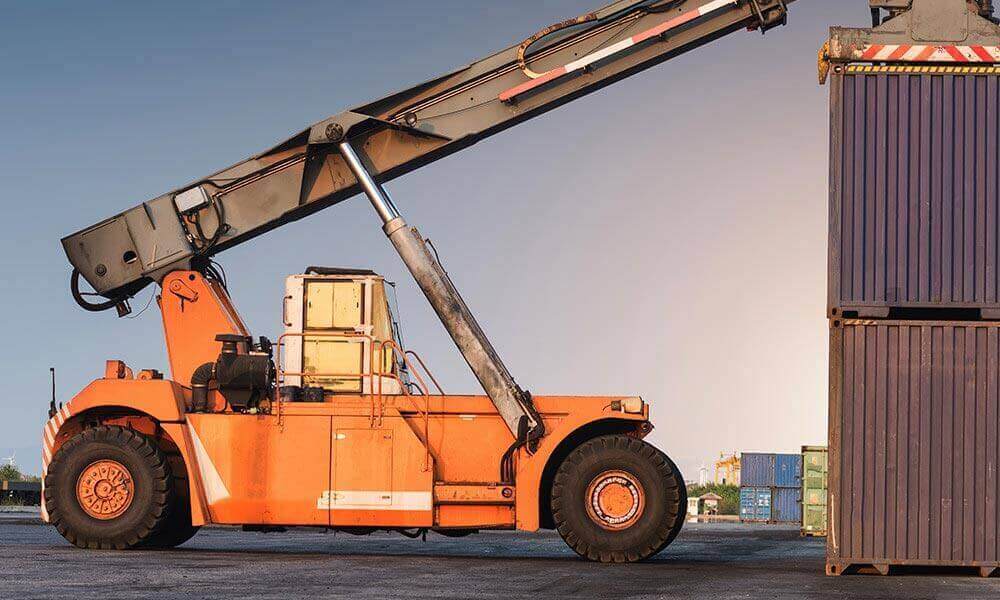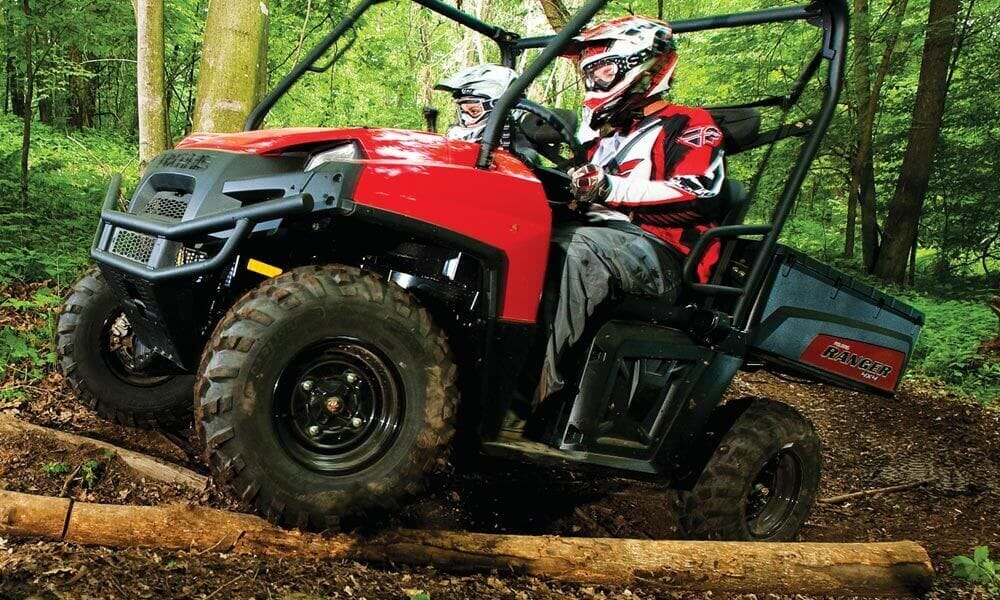 Carlstar Video
The Carlstar Brand Evolution Video
Lawn Garden - copy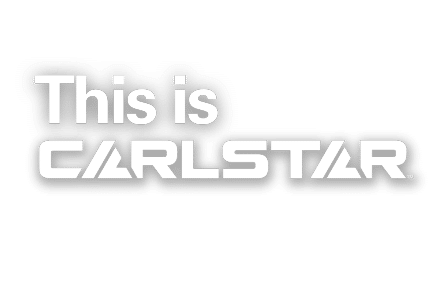 Lawn Garden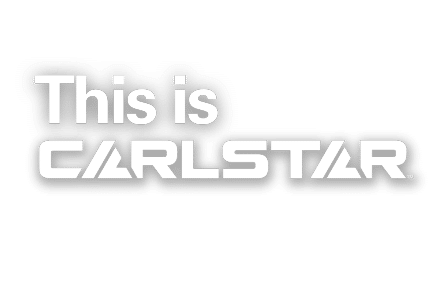 High Speed Trailer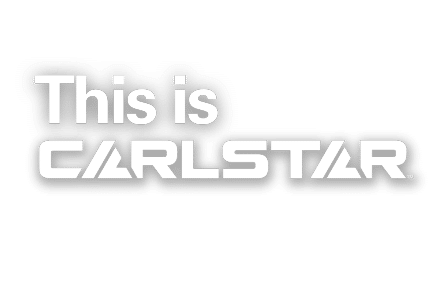 Industrial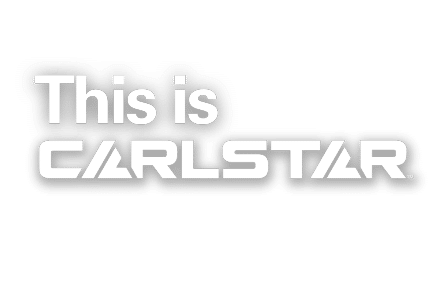 ATV/UTV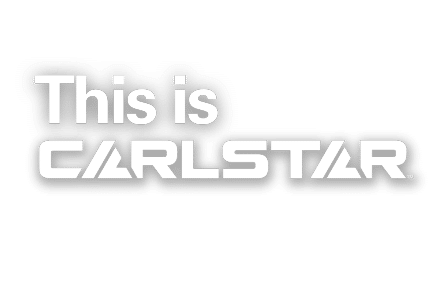 Are You Passionate About Your Land?
Whether you're cultivating for the growing season, harvesting your yield from the family farm, or tending to the never-ending to-do list, your focus is on creating a sustainable operation and protecting your precious cargo.
Is The Outdoors Calling You?
Your focus is on creating unforgettable experiences and spending quality time with your family and friends enjoying everything that the outdoors has to offer.
Are You A Jack of All Trades?
Projects come in many shapes and sizes. Some are five-month long home-improvements while others are a simple weekend filled with planting fresh flowers.
Do You Handle Hefty Loads?
Your job is your passion and having the right tools are critical to your credibility. Our Carlstar branded tire and wheels assure that no matter what task or project you are faced with, your tires and wheels will keep you on time and on budget.
The Carlstar Group, a leading supplier of specialty tires and wheels, debuts its brand transition from Carlisle branded tires to Carlstar branded tires at the Agritechnica Expo 2023 in Hanover, Germany.
Read More »


The Carlstar Group is excited to unveil a brand evolution aimed at positioning the company for continued excellence and growth in the future.
Read More »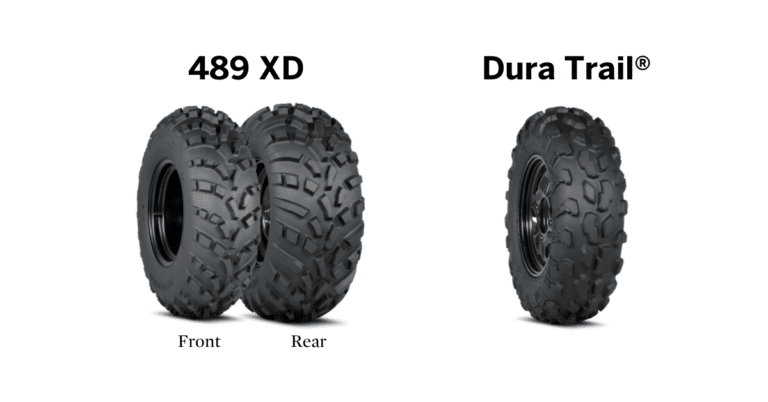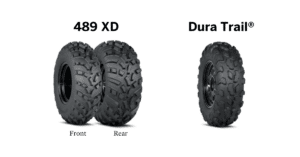 Franklin, TN – December 8, 2021 – The Carlstar Group is proud to announce the launch of two new tires to the Carlisle Brand Tires
Read More »